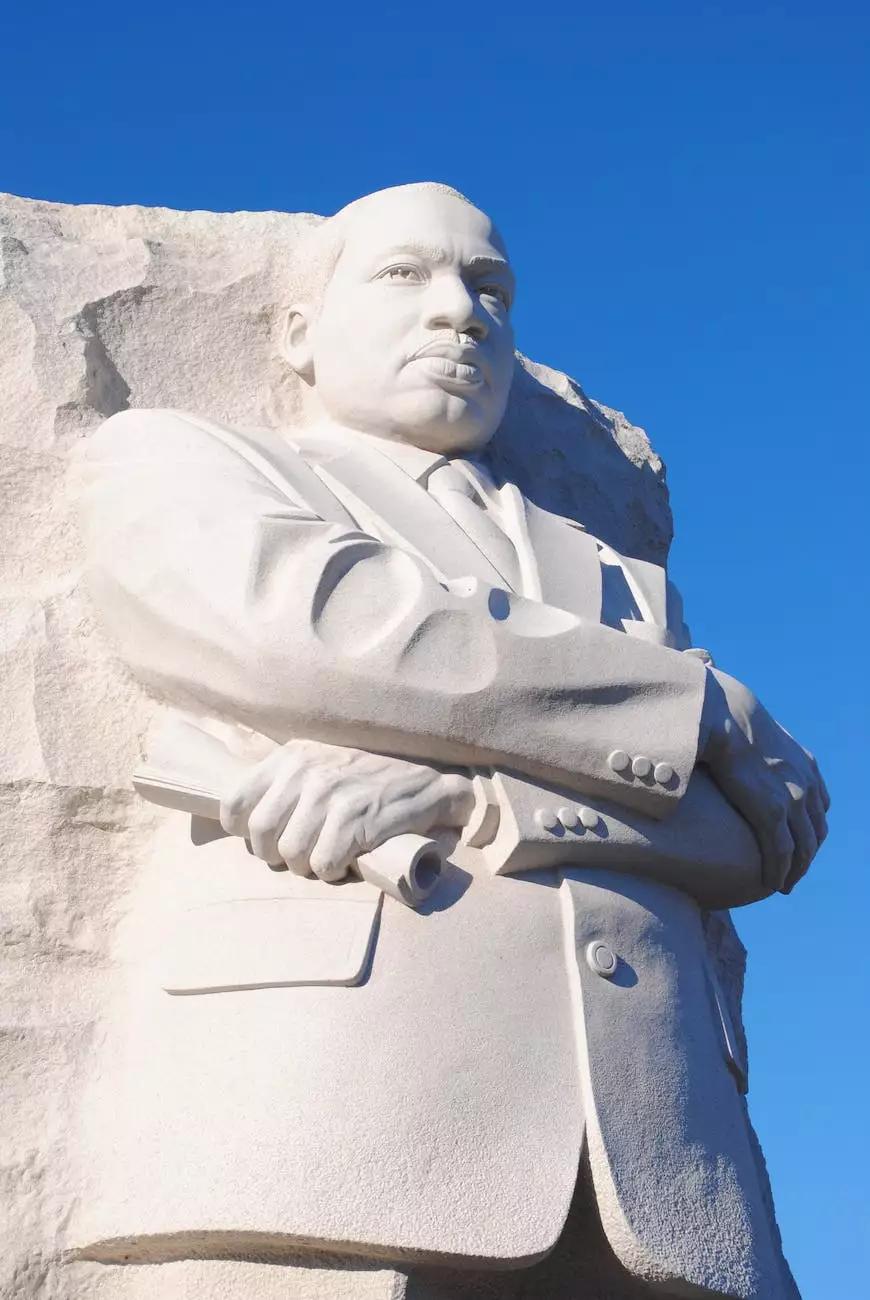 May 8, 2019
Dr. Heather Buckle - Naturopathic Doctor - Washington
Dr. Heather Buckle is a highly skilled and compassionate Naturopathic Doctor based in Washington. With a focus on holistic health and natural healing, Dr. Buckle provides individualized care to her patients, aiming to optimize their overall well-being. Learn more about Dr. Buckle and her approach to naturopathic medicine at Sibel Blau.
Read more →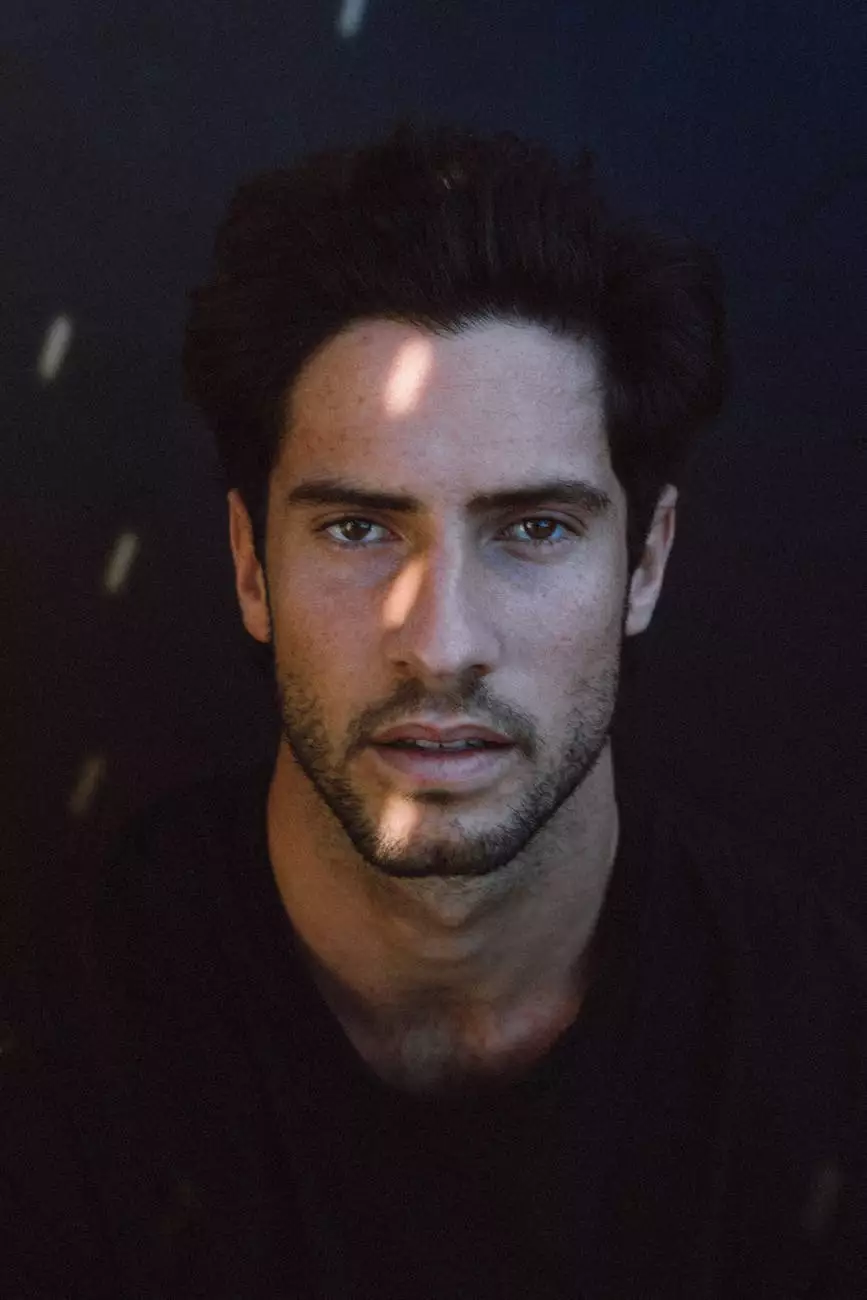 Oct 6, 2018
About Dr. Heather Buckle
Explore the expertise of Dr. Heather Buckle, an exceptional professional in the field of oncology at Sibel Blau. Discover comprehensive information about her background, qualifications, and the specialized services she provides for improved health.
Read more →