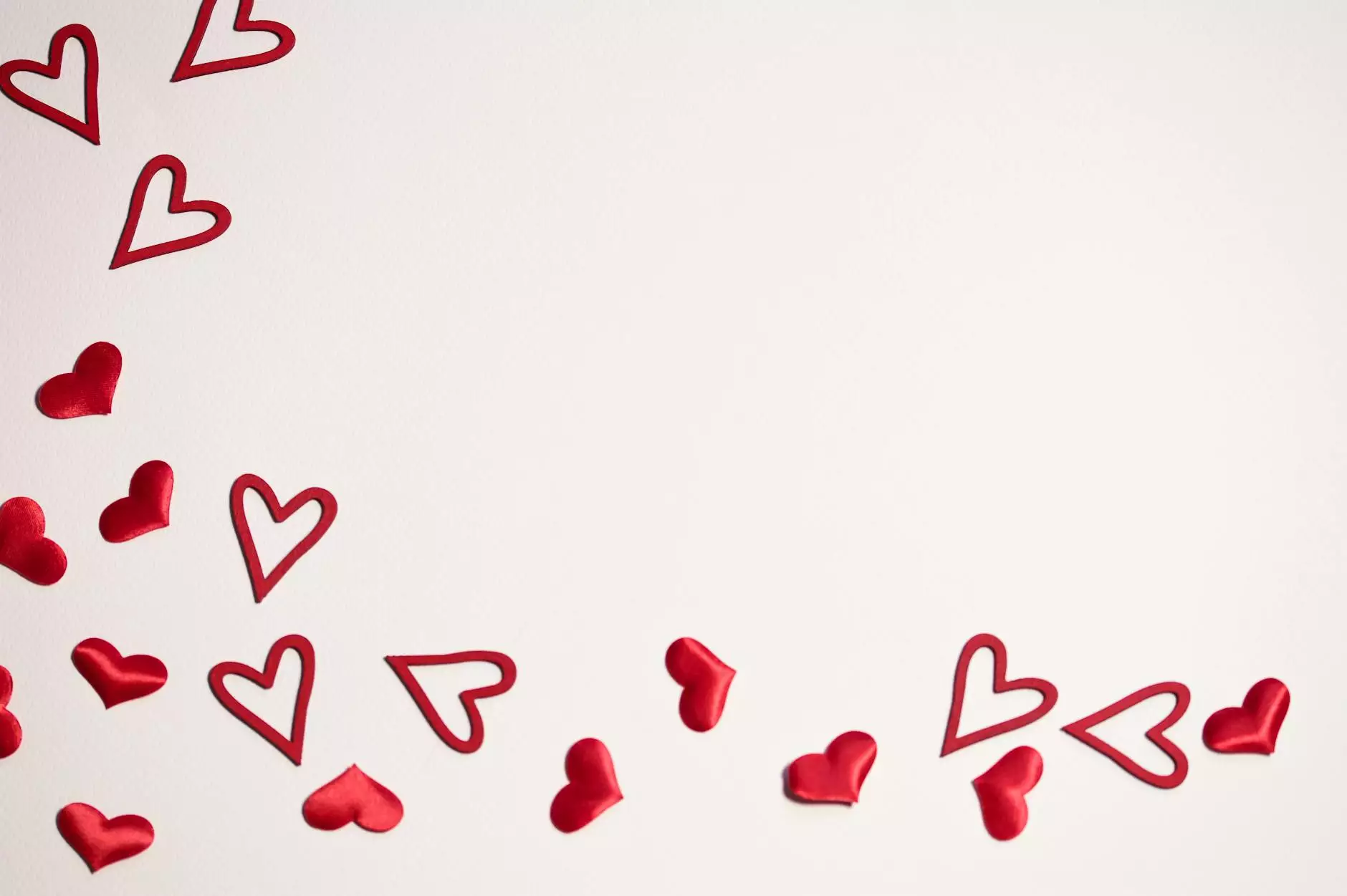 Feb 11, 2023
Donate to Sibel Blau at Rainier Oncology
Support Rainier Oncology's mission and help cancer patients by making a donation to Sibel Blau. Your contribution can make a significant impact on advancing cancer research and providing quality patient care.
Read more →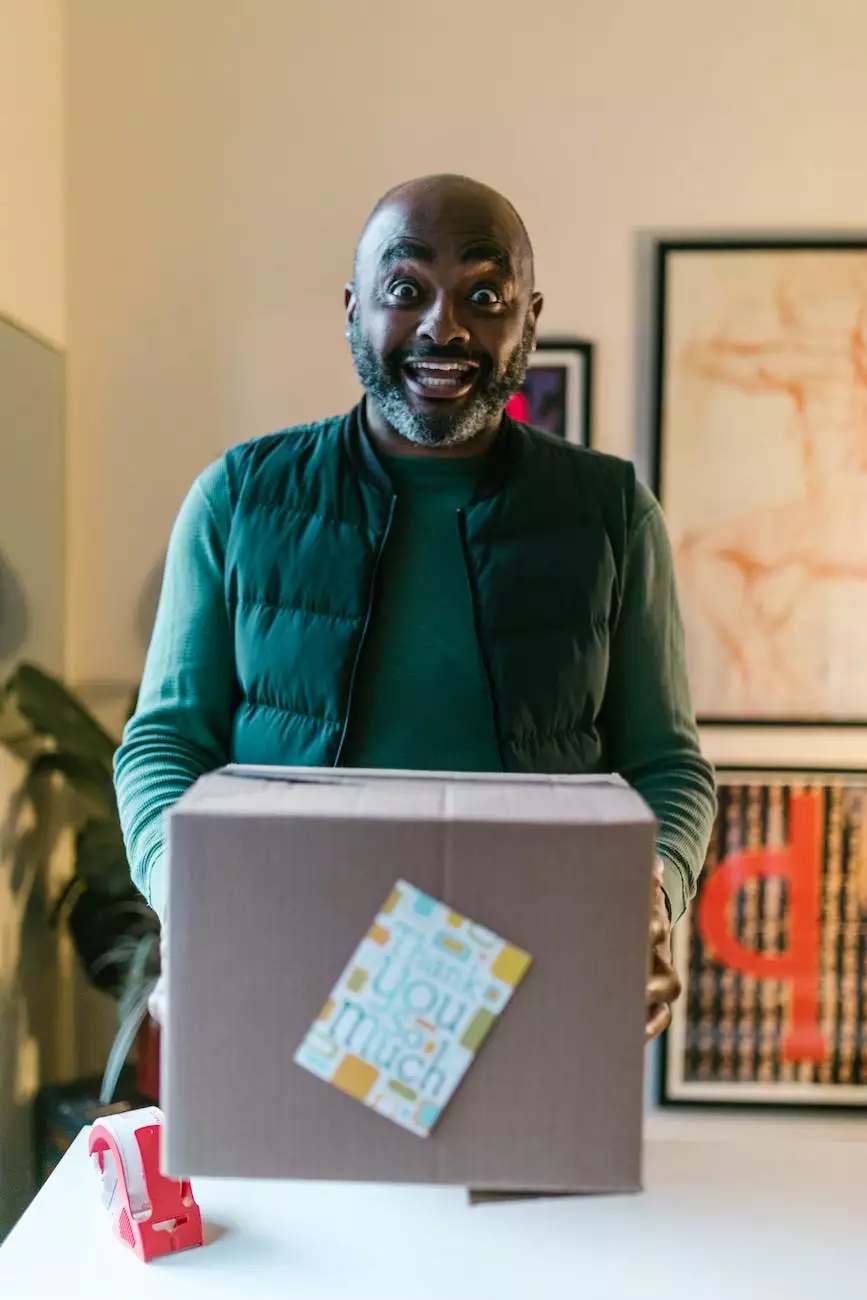 May 31, 2020
Beautiful Thank You Cards to Express Your Gratitude
Sibel Blau provides a wide selection of beautiful Thank You Cards in Canada. Explore our collection of heartfelt cards to express your gratitude.
Read more →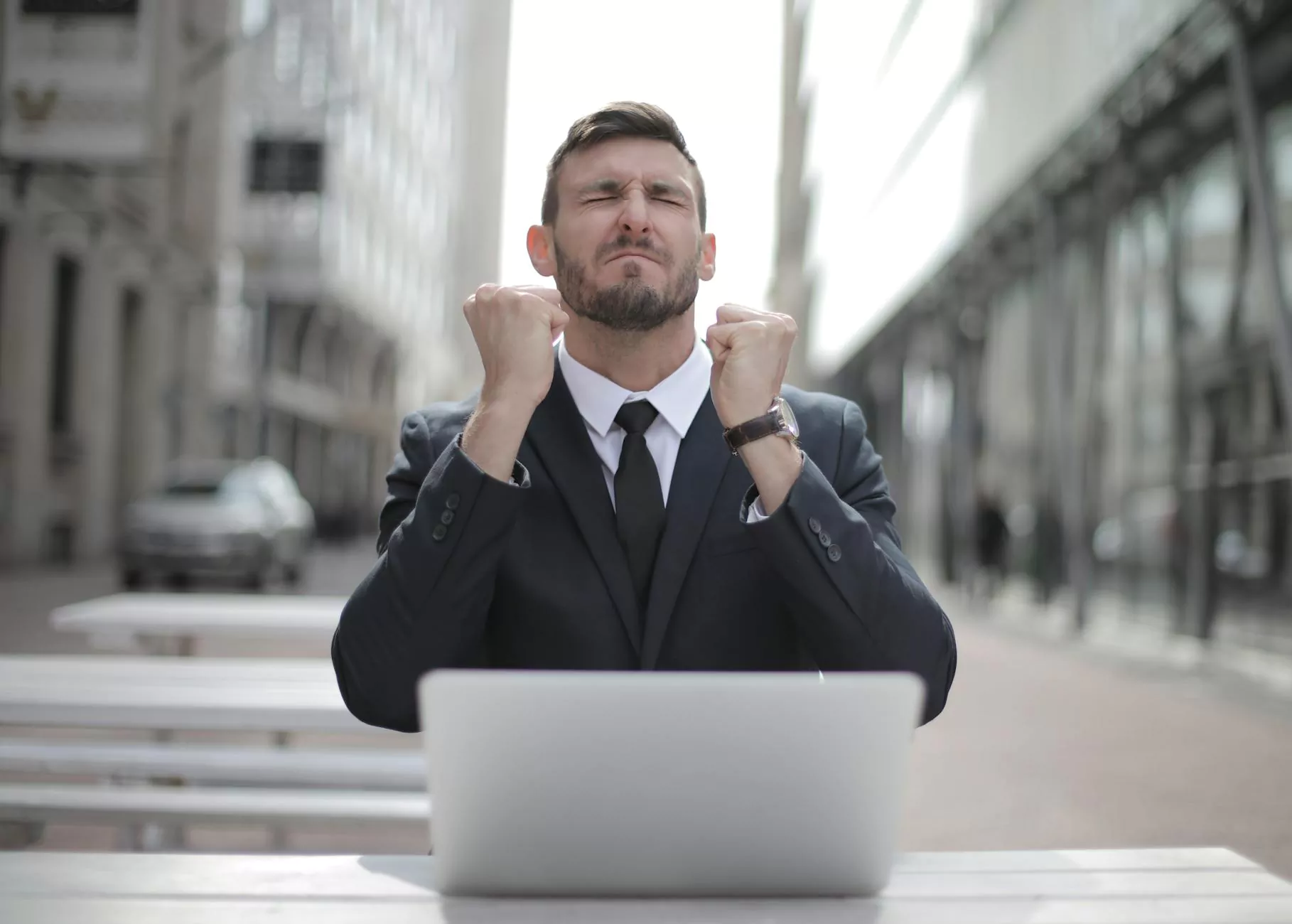 Nov 29, 2019
Grateful Patient - Carol Milgard Breast Center
Welcome to the Grateful Patient page of Carol Milgard Breast Center, powered by Sibel Blau. Learn about our exceptional care, advanced treatments, and patient-focused approach. Make a donation and support our mission in providing top-quality healthcare in the field of breast oncology.
Read more →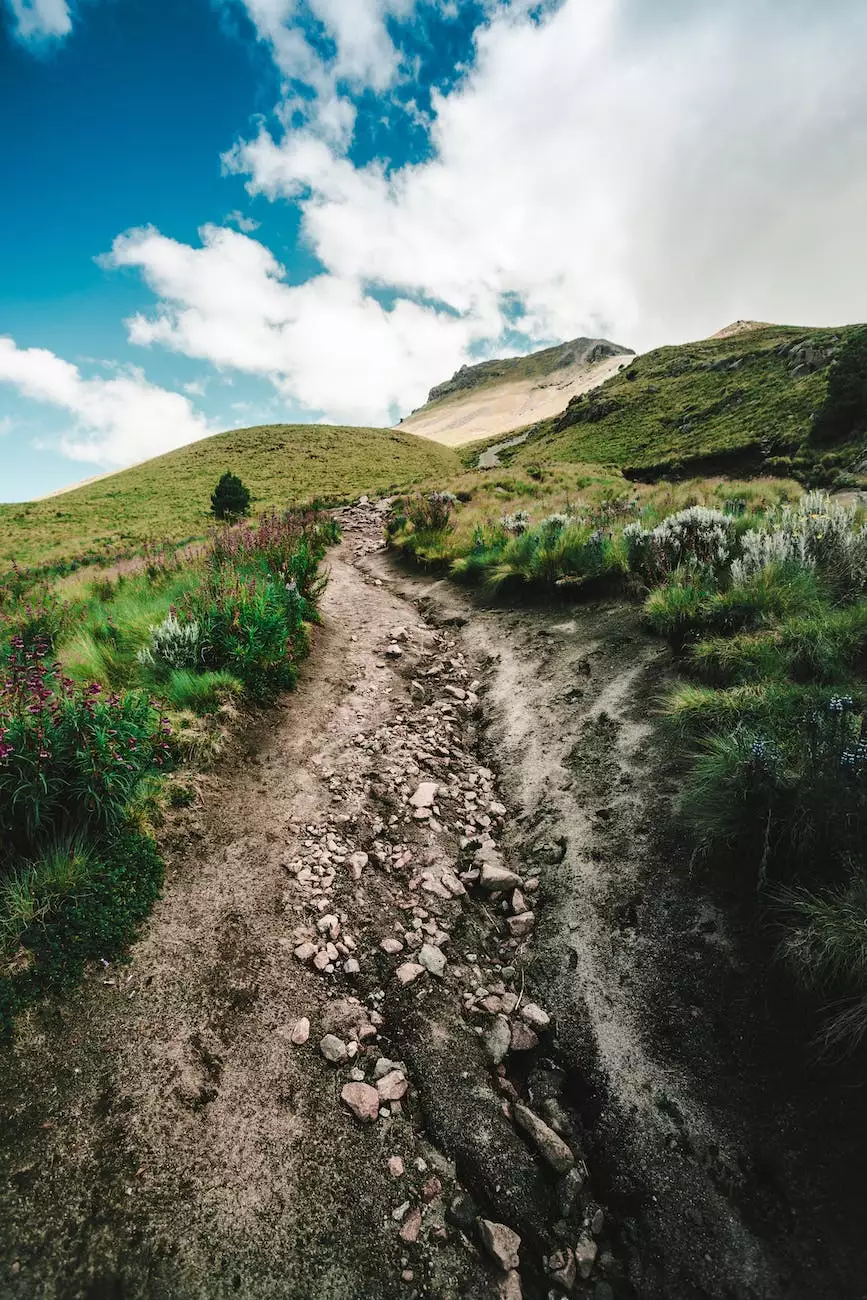 Sep 23, 2017
Thank You for Contacting Us - Summit Cancer Centers
Thank you for contacting Sibel Blau, a leading oncology expert at Summit Cancer Centers. Our dedicated team of specialists is committed to providing high-quality care in the field of oncology. Contact us today to schedule an appointment and receive the best possible treatment for your health needs.
Read more →