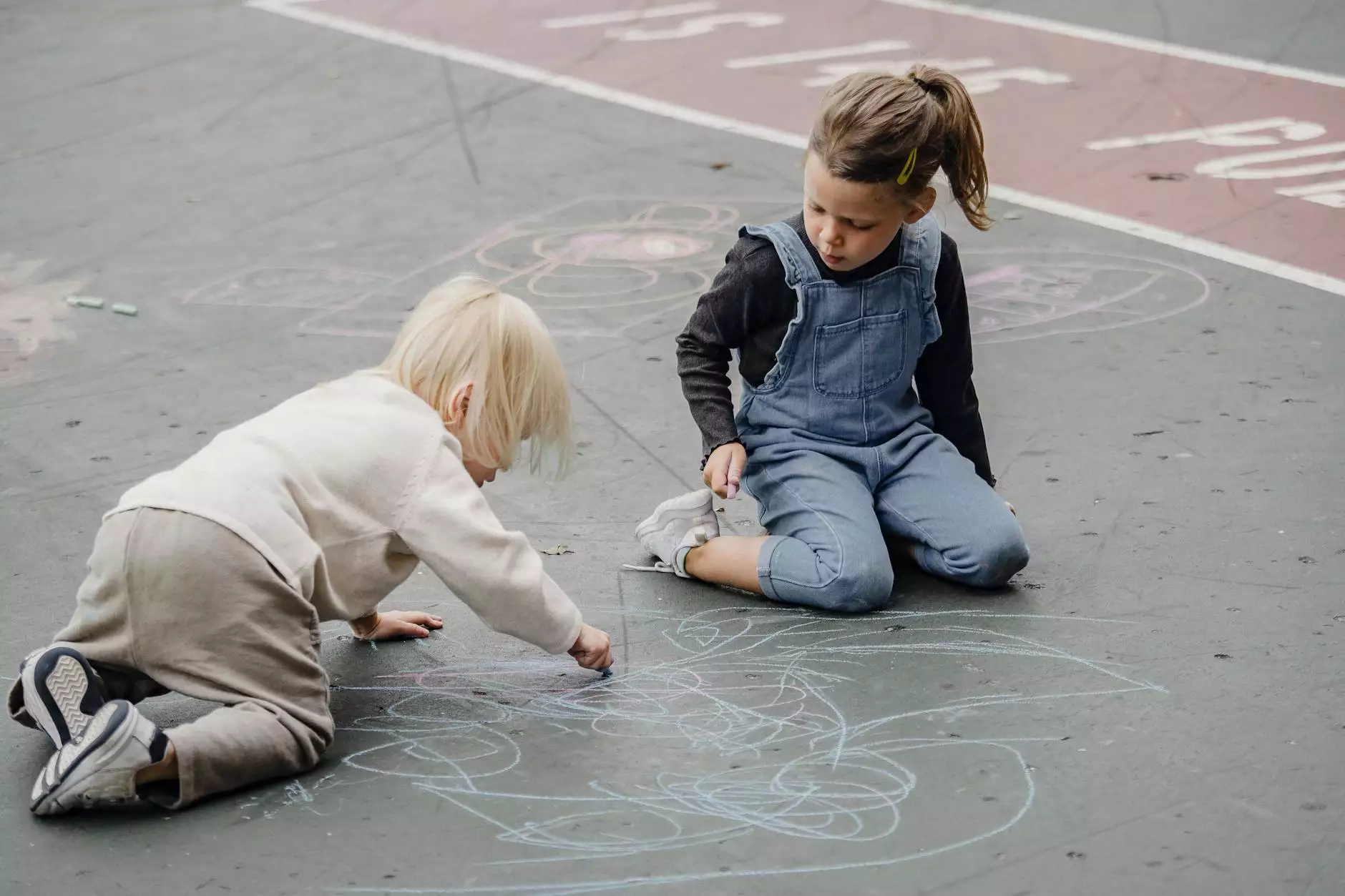 Meet Our Highly Skilled Team
When it comes to your health, you deserve nothing but the best. At Sibel Blau, we pride ourselves on having a team of dedicated physicians who are experts in the field of oncology. Our physicians have years of experience and are passionate about providing the highest quality care to our patients.
Expertise in Oncology
Our physicians specialize in various areas of oncology, ensuring that we can offer comprehensive care and treatment options for a wide range of conditions. Whether you are seeking treatment for breast cancer, lung cancer, prostate cancer, or any other type of cancer, our team is here to help.
Breast Cancer Specialists
Our breast cancer specialists understand the unique challenges that come with a breast cancer diagnosis. They are highly knowledgeable in the latest advancements in breast cancer treatment and personalized care options. We prioritize early detection, effective treatment plans, and emotional support throughout your journey.
Lung Cancer Experts
When it comes to lung cancer, our team of experts is at the forefront of research and treatment options. We offer innovative therapies, surgical interventions, and personalized treatment plans tailored to each patient's individual needs. Our goal is to improve outcomes and enhance the quality of life for our patients.
Prostate Cancer Specialists
Prostate cancer requires specialized care, which is why our team includes dedicated prostate cancer specialists. They are experienced in the diagnosis and treatment of prostate cancer, offering state-of-the-art procedures, including robotic surgery, radiation therapy, and hormone therapy. Our physicians work closely with you to develop a personalized approach to your treatment.
Compassionate Care and Support
At Sibel Blau, we understand that receiving a cancer diagnosis can be overwhelming and emotionally challenging. Our physicians are not only highly skilled in their medical expertise, but they also provide compassionate care and support to our patients and their families throughout their entire journey.
We believe in a patient-centered approach, where open communication and shared decision-making are key. Our physicians take the time to listen to your concerns, answer your questions, and involve you in every step of your treatment plan. We are here to provide guidance, support, and the highest level of care.
Continued Research and Innovation
Our physicians are not only committed to providing exceptional patient care, but they are also actively involved in research and innovation within the field of oncology. They collaborate with leading medical institutions, participate in clinical trials, and stay up-to-date with the latest advancements in cancer treatment.
Schedule an Appointment
If you or a loved one are in need of oncology care, we invite you to schedule an appointment with one of our highly skilled physicians at Sibel Blau. Your health and well-being are our top priorities, and we are committed to providing you with the best possible care and support.
Contact us today to schedule a consultation and take the first step towards your journey to wellness.
Conclusion
When it comes to choosing an oncology team for your care, trust the expertise and compassion of the physicians at Sibel Blau. Our dedicated team, comprehensive approach, and commitment to innovation make us a leader in the field of oncology. Your health and well-being are our priority, and we are here to guide you through every step of your treatment.
Related Services
Cancer Treatments
Patient Support